Our goal with cider has always been to embrace the true nature of the apples we grow. We believe that simplicity creates complexity. Therefore we use only the best of apple varieties for cider production. Unlike the industry standard, we do not dilute our apple juice at any point in the production process.
Science runs deep in our veins. Sulev Nõmmann, CEO obtained his PhD in marine biology in his early 30's and spent many years sailing the oceans. His knowledge in biology can be felt in every product we make. We have a long partnership with the Center of Food and Fermentation Technologies (TFTAK) lasting over a decade. This has led to our extensive knowledge of apple varieties, yeasts and production methods with which we've created some truly unique products.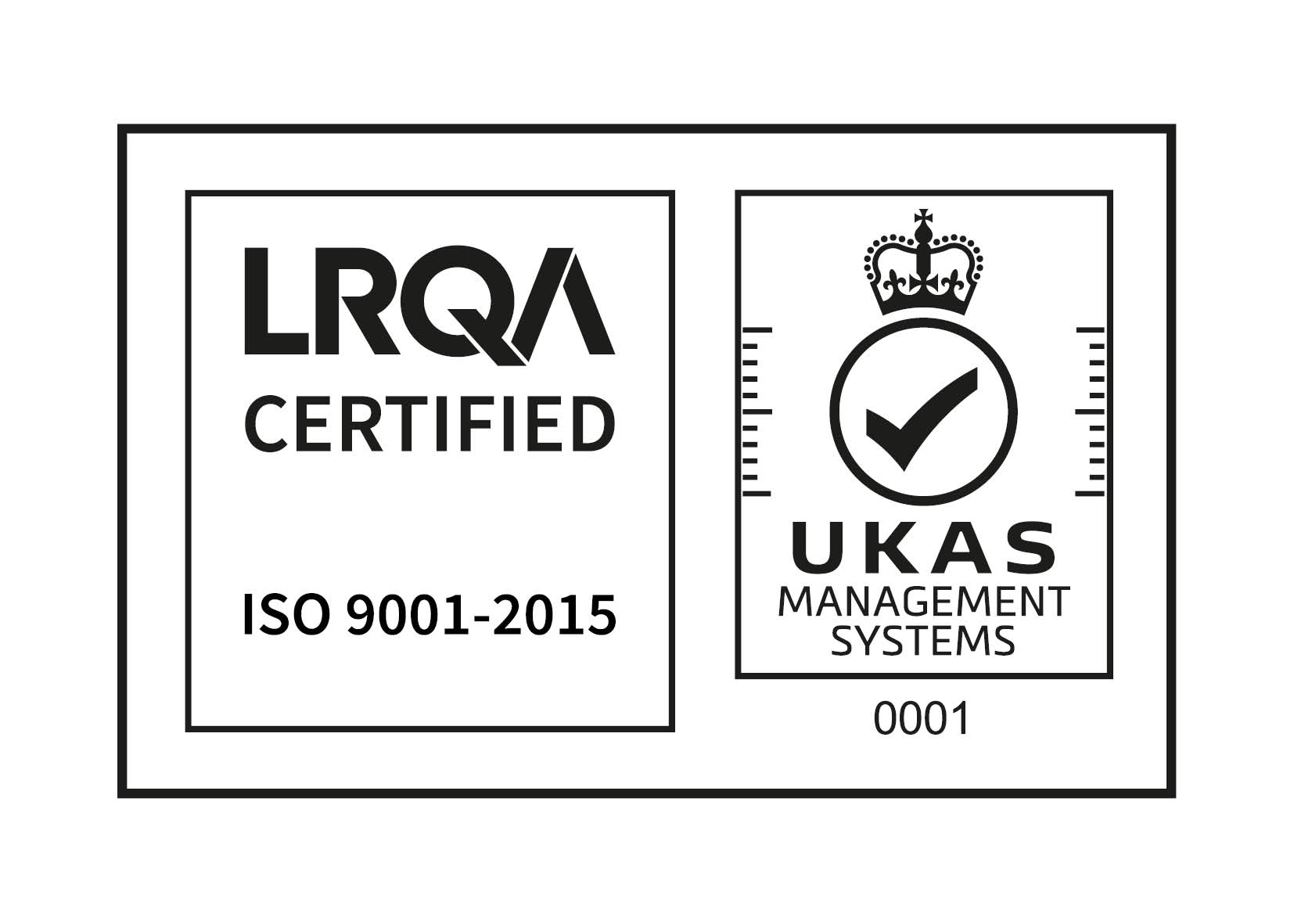 It has also enabled us to develop a 0% waste production cycle. As we strive to live with nature, not above it, a big aim for us is to reduce wastefulness. Our methods have enabled us to use up our raw ingredients until not even the stem is left. The juice is turned into drinks. The pulp into purees. And the stems, seeds and other tougher parts are processed for their high dietary fiber content.
In addition to the constant development of our products and production methods, we are committed to continuously improving our management system. Therefore, we have acquired the ISO 9001 certificate.
Siidrikoda Ltd is committed to adding value to Estonian agricultural products by developing them into new food and beverage products. We are committed to meeting all regulations and continuously improving our management.