About Folk Cider
FOLK CIDER is a semi-dry cider with a deep bouquet of flavours, which distinguishes it from the English or French school of ciders. With its golden colour and pure aroma it carries the essence of a true Estonian cider.
INGREDIENTS:
100% pure apple juice made of hand picked apples from KODAS orchards, CO2 , Includes sulfites
PAIR WITH:
Smoked fish and meats, smoked cheeses, rich mushroom risottos, Parmesan, deeply savoury sauces and gravies, long braised red meats like oxtail casserole, and game birds.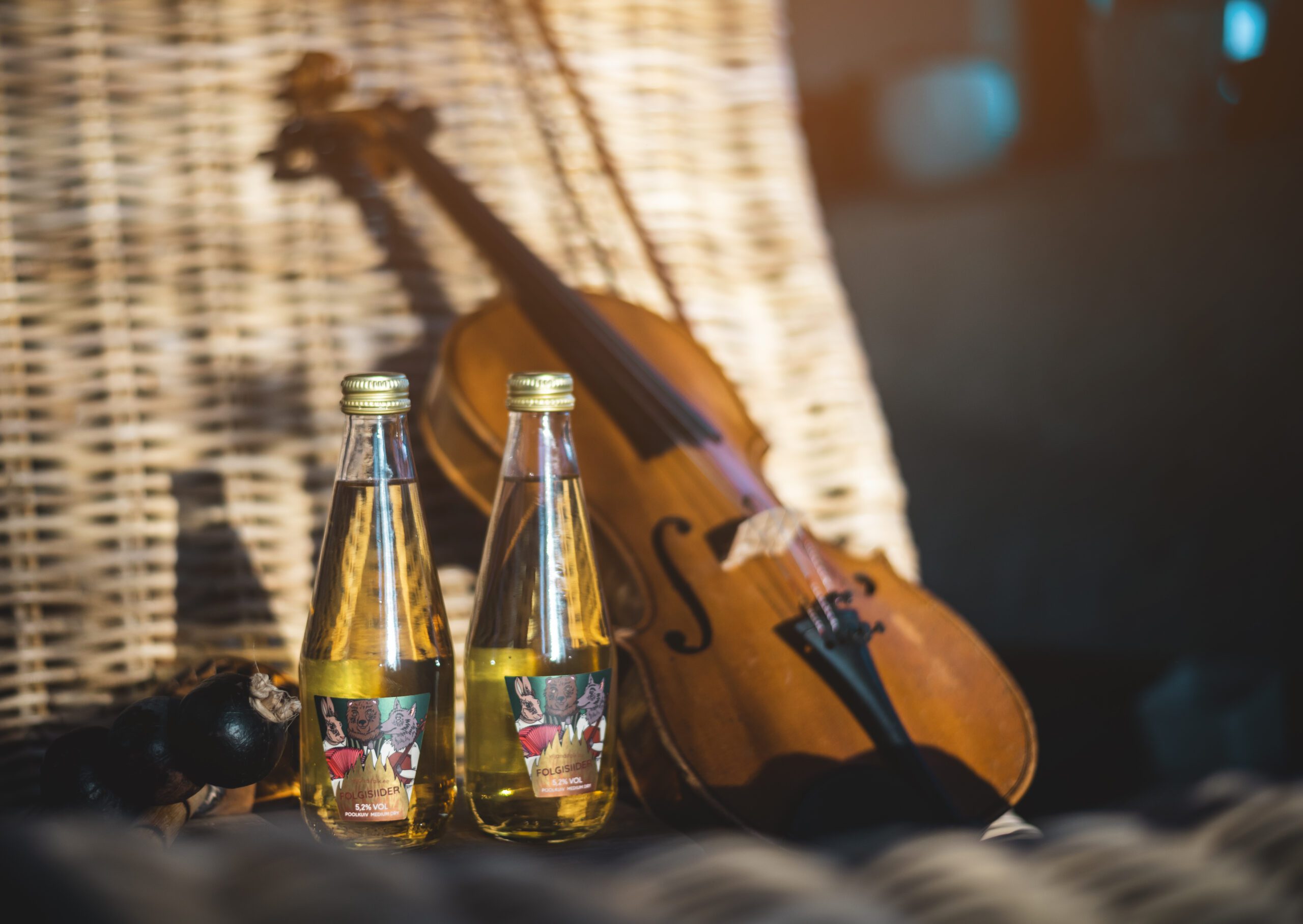 MADE FROM 100% APPLE JUICE

FERMENTED WITH MULTIPLE SPECIAL YEASTS

LOCAL AND SUSTAINABLE INGREDIENTS
FREE SHIPPING FOR ORDERS OVER 50€

CAREFREE RETURNS

CONVENIENT PAYMENTS WITH MAKECOMMERCE