About Säde
SÄDE – a warm welcome, to our favourite winter guest. An exciting alternative to other winter drinks – an amber spiced winter cider, waiting to warm you with the glow of a fire. Drunk hot or chilled, Säde is the smoky embrace of a winter sauna after an ice bath, the ideal slope side warmer, and the excitement of New Year fireworks, bottled.
INGREDIENTS:
100% pure apple juice made of hand picked apples from KODAS orchards, CO2 , Includes sulfites
PAIR WITH:
Blue cheese, aged Cheddar, cheese fondue, sweet mince pies, pork schnitzel, pickled fish and crackers, saffron buns or ginger biscuits.
SERVE AT:
11 – 14 ℃ or 60 – 70 ℃
AWARDS:
SILVER MEDAL – International Cider Challenge 2016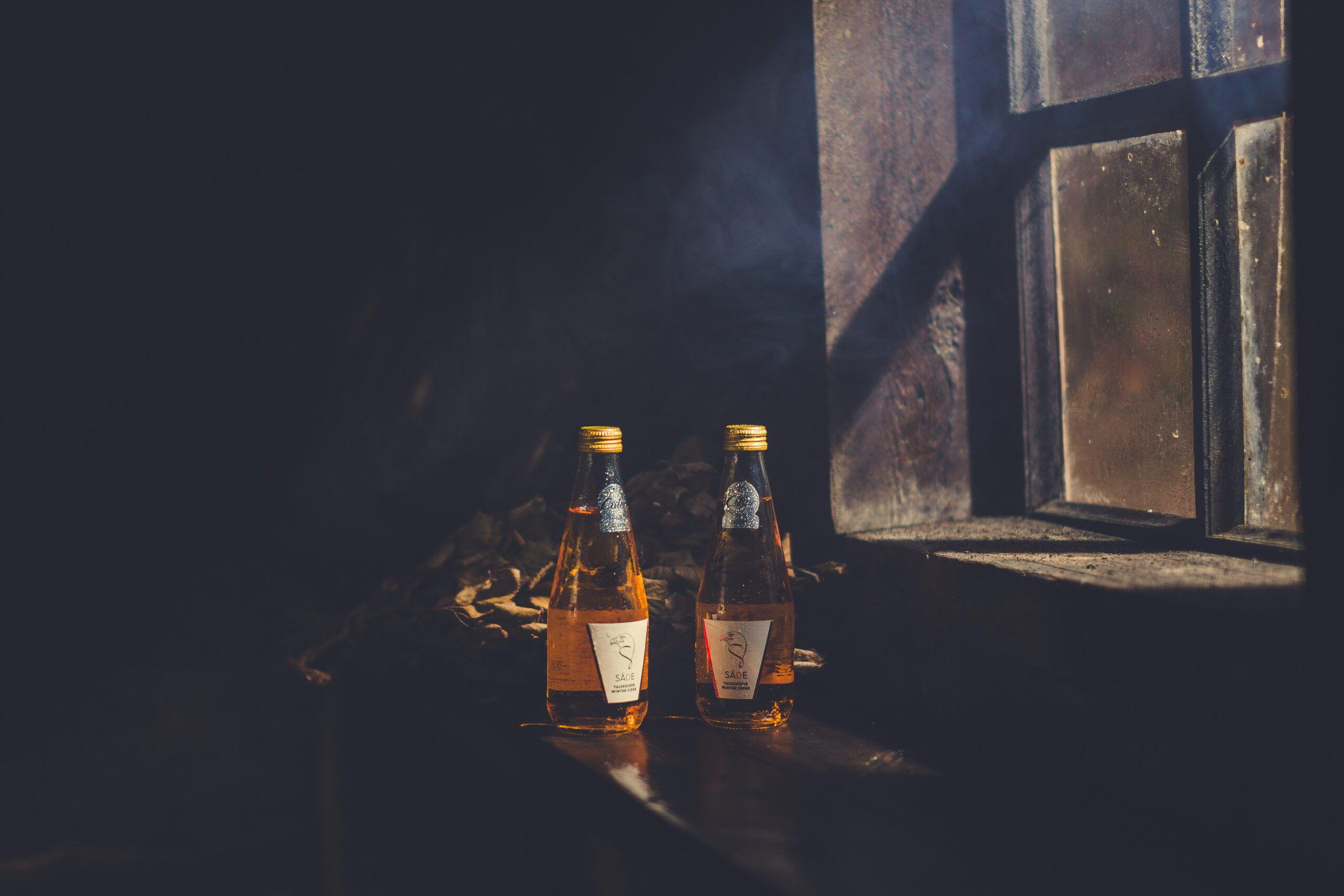 MADE FROM 100% APPLE JUICE

ENJOY WHILE COLD OR HOT

LOCAL AND SUSTAINABLE INGREDIENTS
FREE SHIPPING FOR ORDERS OVER 50€

CAREFREE RETURNS

CONVENIENT PAYMENTS WITH MAKECOMMERCE