December 8, 2021
KODAS news
WEEK 1 – Kodas Development Update
What's this all about?
Since there's a lot going on at Kodas, we thought it'd be awesome to better tie you with our journey. Therefore we decided to create a weekly development update – the "WEEK" – which we'll put up on our blog every week starting today.
What will the "WEEK" be about? The main point will be to keep all of you up to date with everything regarding our smoothies, production, distillery, restaurant and so on. If there's something specific you want to hear about, let us know 😉
This week on the menu:
– Restaurant
– Smoothies
– Spirits
So let's get cracking…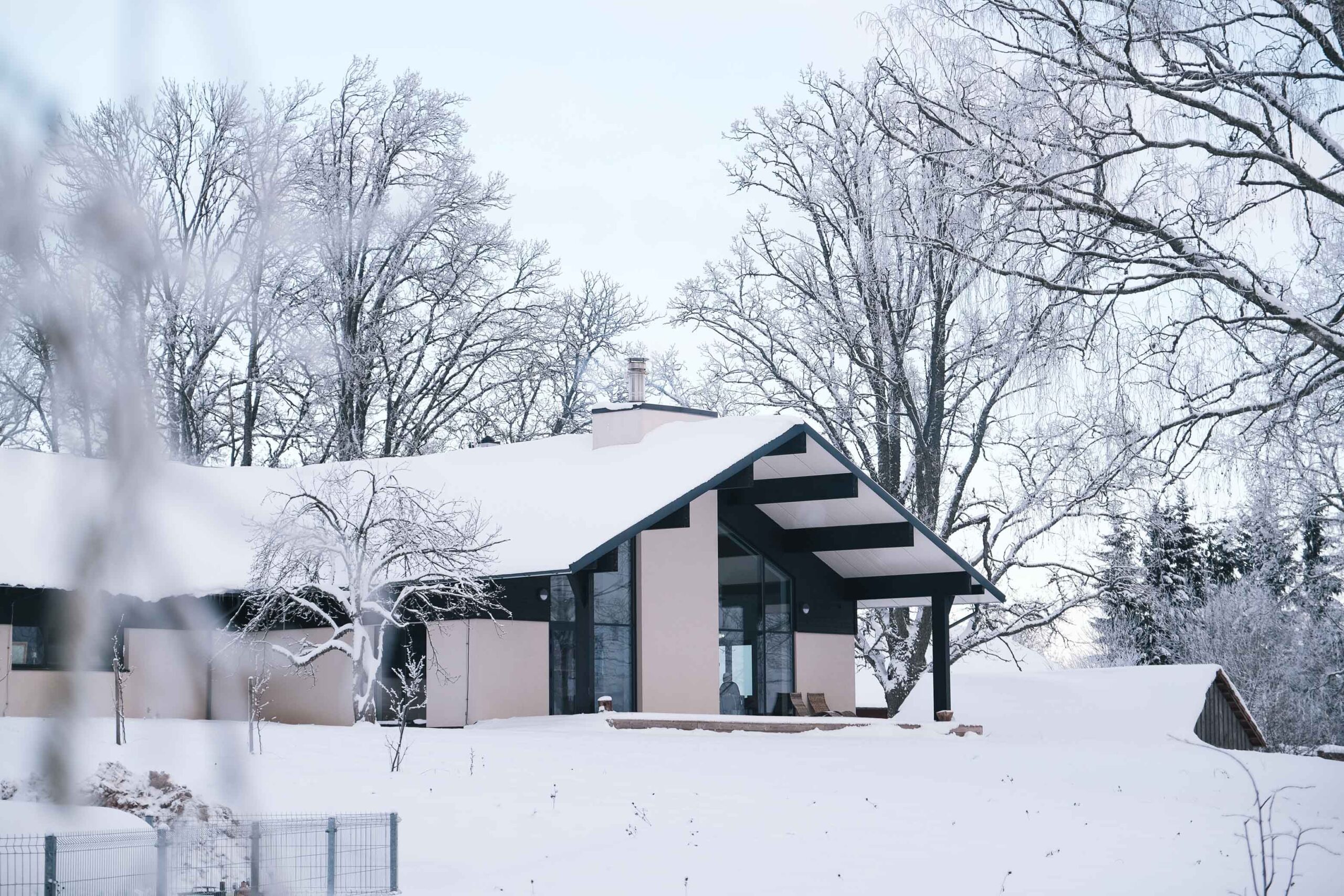 First up – Kodas Restaurant
We've been getting calls, texts and emails ever since our restaurant went on autumn vacation about bookings. We're glad to announce that the time has come – we opened our doors again for the winter season on the 3rd of December. Our restaurant team has prepared a delicious new menu as well. Since it's only a matter of time until we're fully booked for December, I'd grab my phone, text my friends and family and book a table while they're available. Check our restaurant page for info on bookings:
KODAS Restaurant
Progress on smoothies 
We're working full-speed ahead with launching our new smoothies as soon as possible. We've prepared 3 different recipes which are delicious – trust me! We're currently finalizing the pouch designs and ordering ingredients from our suppliers. We are constantly receiving parts of our new production line. Although you probably won't be able to taste our smoothies this year, our aim is to produce the first batch of smoothies within the first month of next year.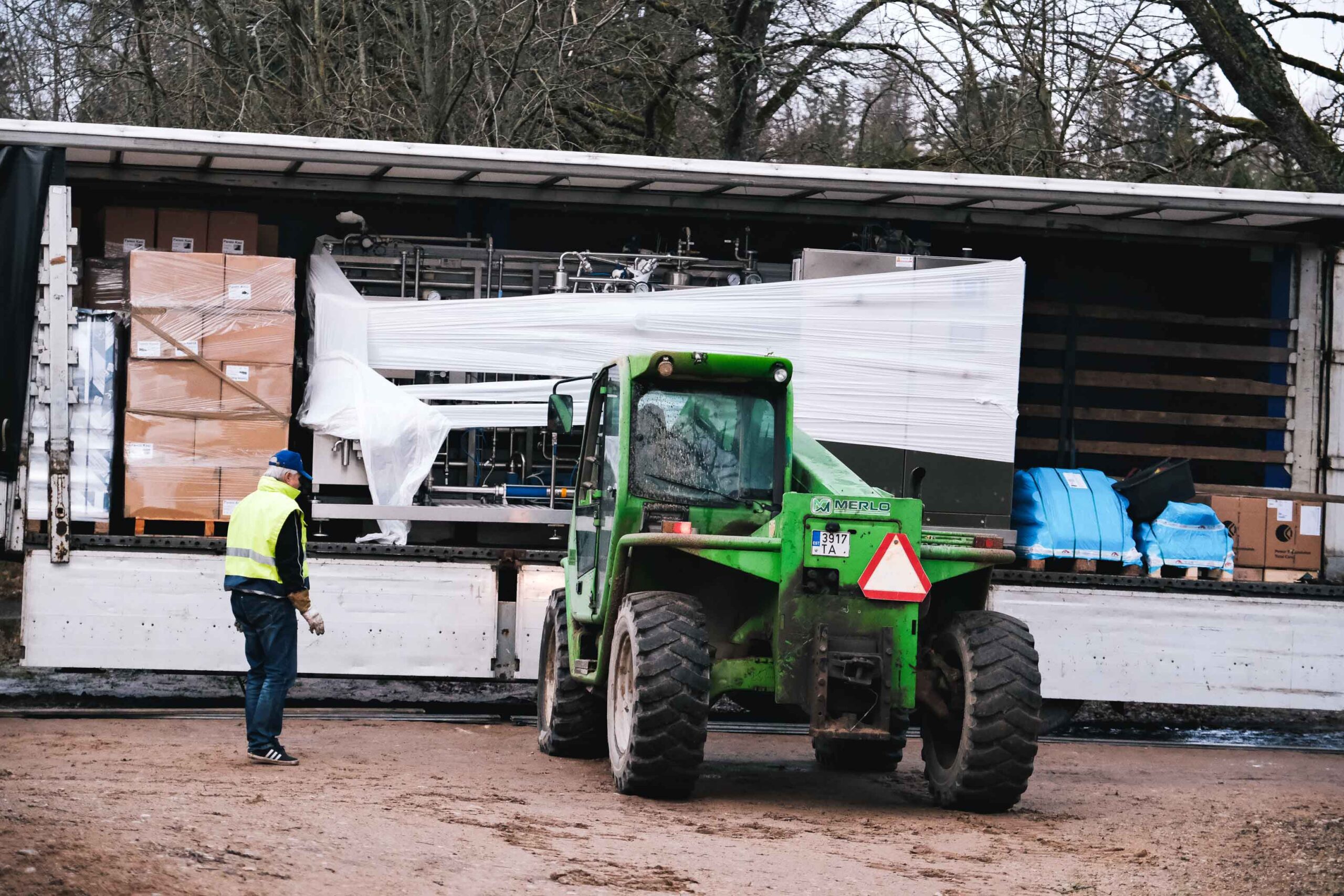 It's time for spirits!
We have now received our license to produce spirits. This means that we are now finally able to begin distilling our long-awaited Apple Brandy. In addition to Apple Brandy, we have many cool ideas and products in the making. Can you guess what's in the video? I'll let you know at the end 😉
Because it'll take at least 2-3 years until the first batch of brandy is ready, we'll be experimenting with gins and other really cool – possibly even revolutionary – spirits. We'll definitely keep you in the loop. 
That's all for today!
See you again in a little less than a week 😉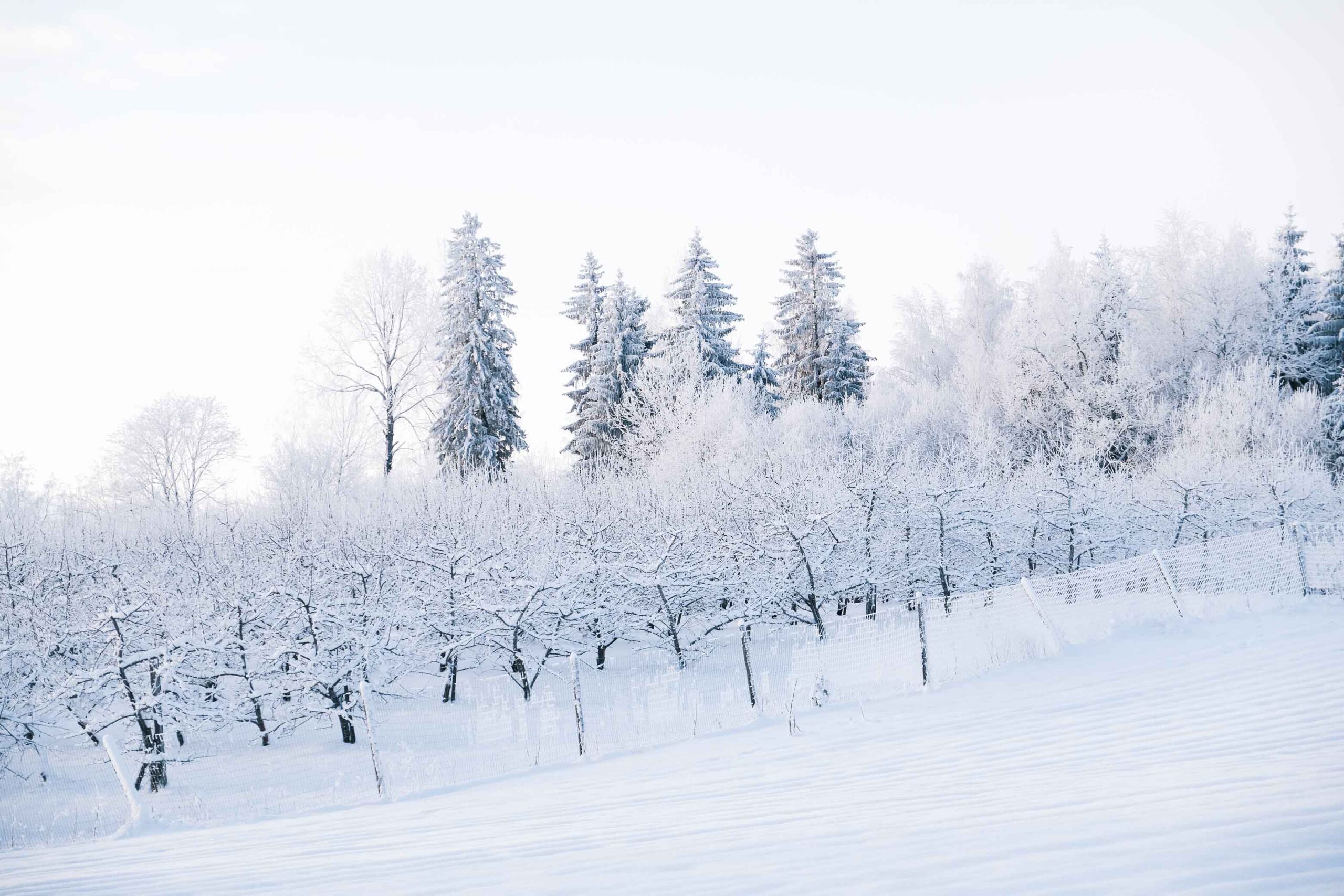 Oh wait… You're still wondering what was in the video? That's quince mash which we're planning to distill into something very unique. We'll keep you posted on how it's going – the smell and taste are already amazing.
P.S. If you have any topics or questions you'd like us to touch on in the future, let me know at ingmar.nommann@kodas.ee. 😎