February 4, 2022
KODAS news
Love is in the air
With Valentine's Day around the corner, we've got some heart-warming plans ahead. The days are slowly creeping longer but it's still frosty outside. We'd say it's the perfect time for getting together and sharing a few warm hugs, a bottle of sparkling wine and a box of chocolates. Sounds like a nice plan, doesn't it?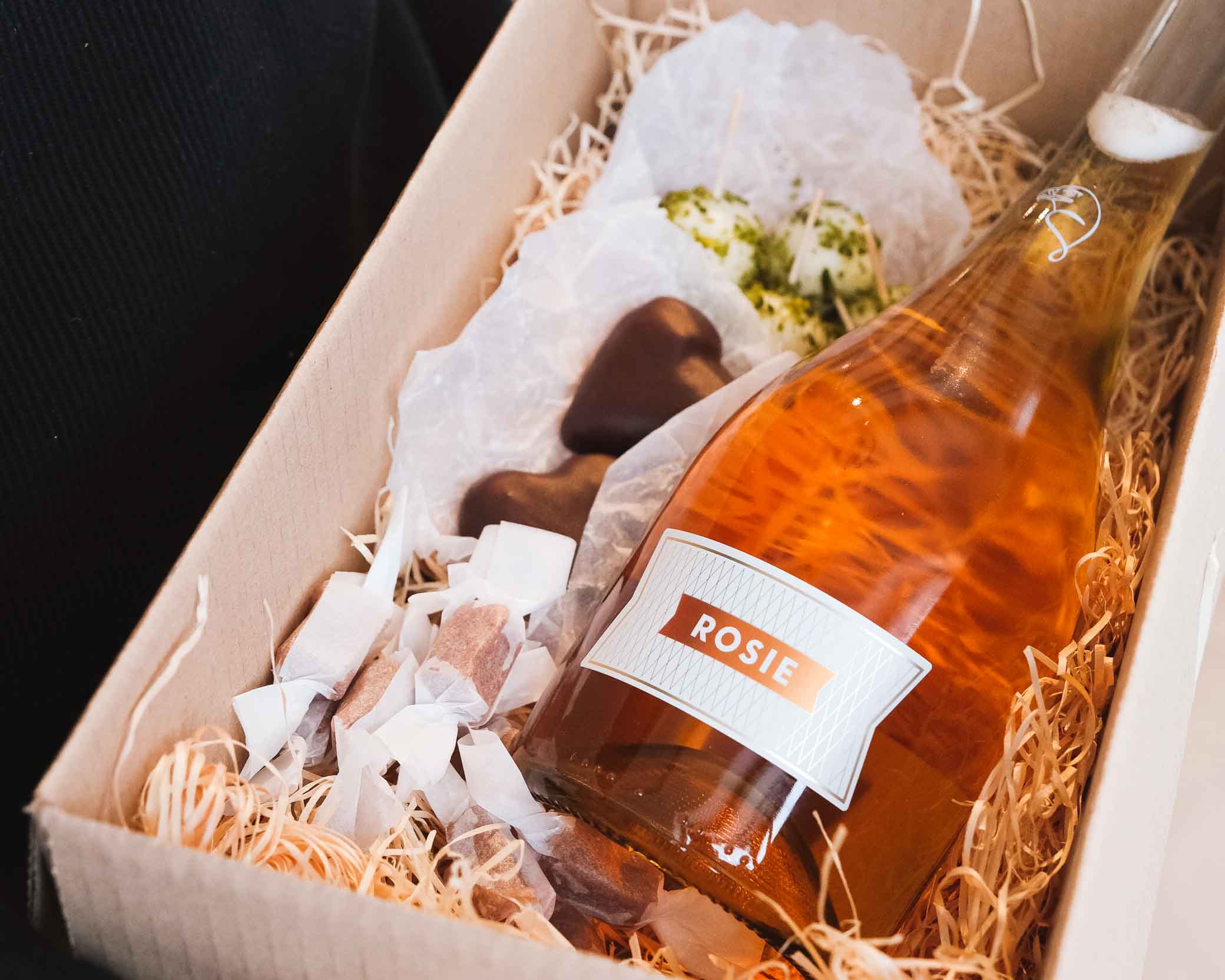 We put together a delicious box of goodies for Valentine's Day with our Restaurant team. It's a perfect gift for that someone who you know deserves praise – be it a significant other, family member or friend. The box contains one of our sparkling wines of your choice and a selection of artisan sweets handmade by our chefs.
Get your gift box here:
Valentine's Day Gift Box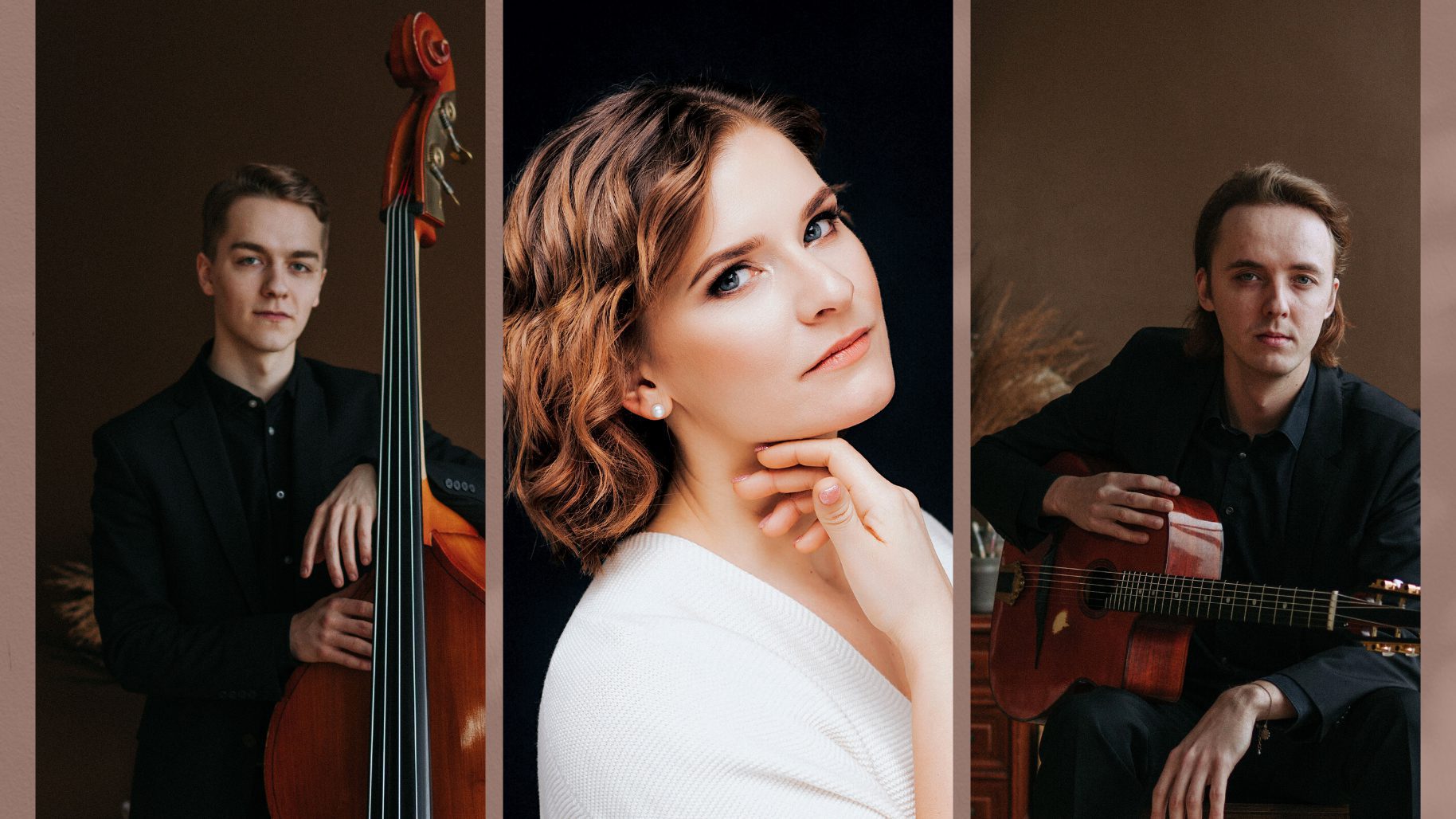 In addition to gift boxes, we're hosting a lovely Valentine's Day concert dinner at Kodas Restaurant on the 14th. It will be an evening of soothing music and a delightful journey of flavors on the most heartfelt day of the year. 
The trio consisting of singer Susanna Aleksandra, guitarist Jaanis Kill and double-bassist Robert Nõmmann will create a blissful atmosphere with beloved love songs from Estonian, American and French jazz heritage. The music is paired with a delicious three course meal by our talented chefs. 
Bring your valentine and give them a night to remember!
Tickets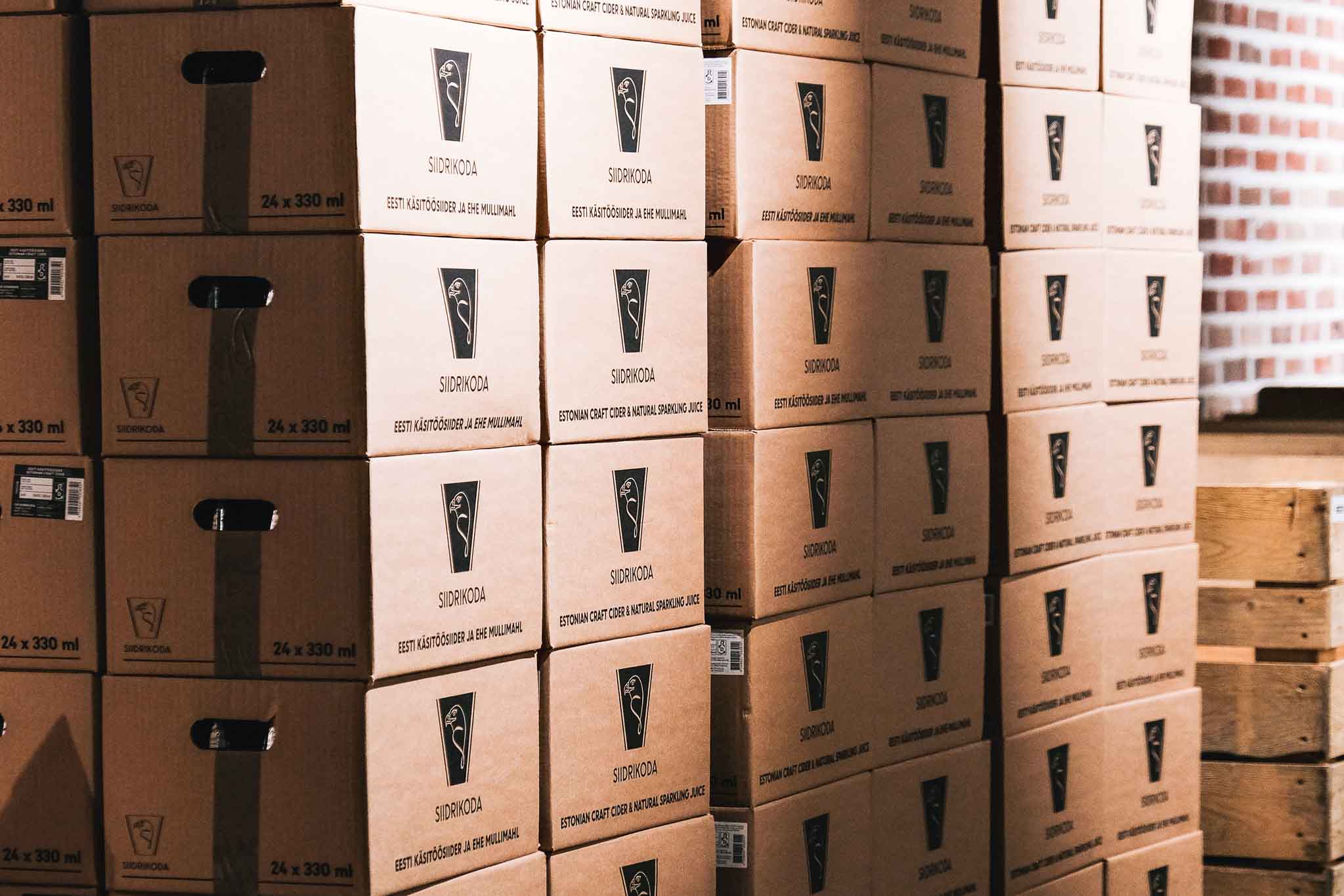 We're off to Dubai
On the 11th of February, three brave souls – Ingrid (our export manager), Tea (our quality manager) and Ingmar (our marketing manager) – are headed off to Dubai to attend the global food and beverage exhibition Gulfood 2022. They are on a mission to bring our delicious juice drinks – Äpu and Vahukass – to the UAE market.
We wish them best of luck and will post updates on how they're doing.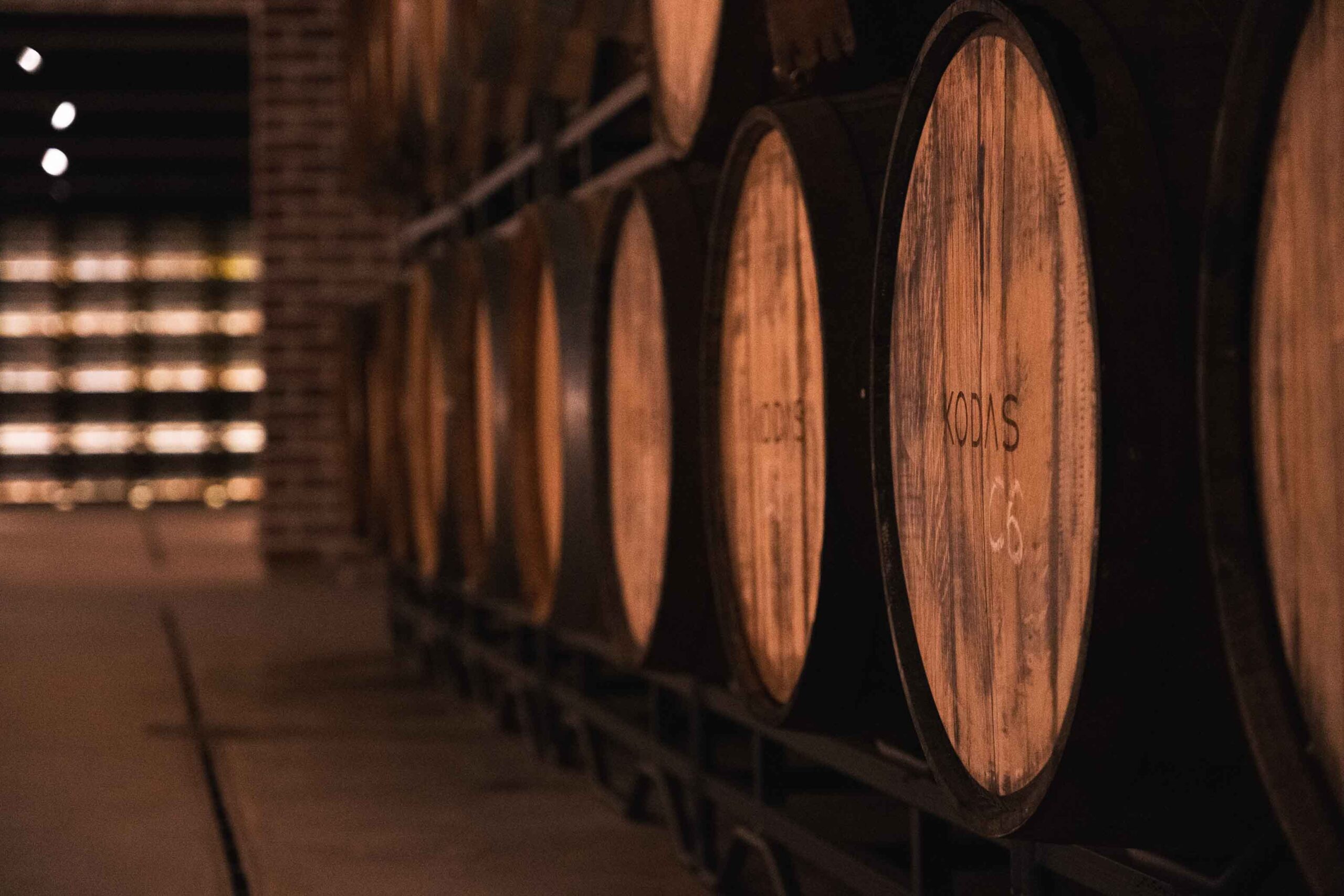 The Whiskey Journey
Sad news – we sadly have to cancel our Whiskey journey due to the performer Andrei getting sick. We apologize for the inconvenience, we will refund all ticket owners and we promise to organize and even more amazing event when possible.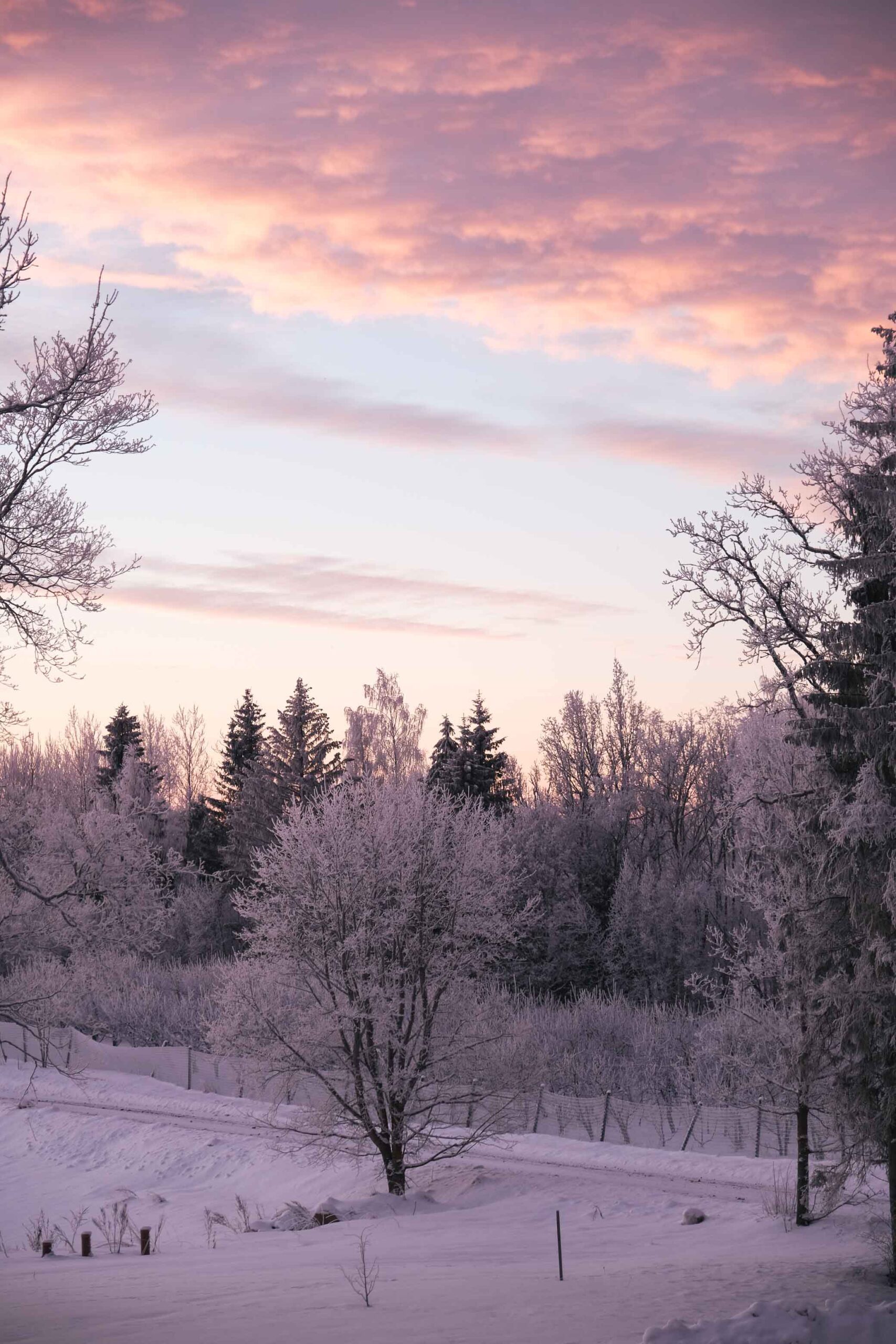 That's all for today!
See you again in another 2 weeks😉
P.S.
If you have any topics or questions you'd like us to touch on in the future, let me know at ingmar.nommann@kodas.ee. 😎