August 2, 2021
KODAS news
Goodbye Siidrikoda, Welcome Kodas
We are so happy to announce that we're finally rebranding from Siidrikoda to Kodas. This isn't just a name change however. After a long time in the making, we're now ready to say goodbye to Siidrikoda and hello to Kodas. I'd like to give you a short overview of why, how and what Kodas stands for and what's in store for the future.
As we kept growing with Siidrikoda ('cider mill' in Estonian) and achieved success with our ciders on national and international cider competitions our ambitions kept growing as well. At some point we started to experiment with non-alcoholic and other alcoholic drinks. People instantly fell in love with them. We slowly started to realize that we could be much more than just a small cider mill from Southern Estonia.
We quickly understood that major developments are necessary in order to grow. For us, integrity was very important – that our purpose is reflected in each of our products. This meant that in order to expand from ciders to non-alcoholic, sparkling wines, spirits, food products, etc. we needed to rethink our whole company. It wasn't anymore about just making cider, it was about much more than that. After countless hours of self-reflection we finally found the answer to our questions right in front of us.
Everyone at Kodas has at least one thing in common – each and every one of us is out to live a fulfilling life. This means working hard towards our goals but also enjoying every second of the way – even the difficult bits. We strive to create balance in our lives. To have fun while having meaning. This became the very foundation of what Kodas represents.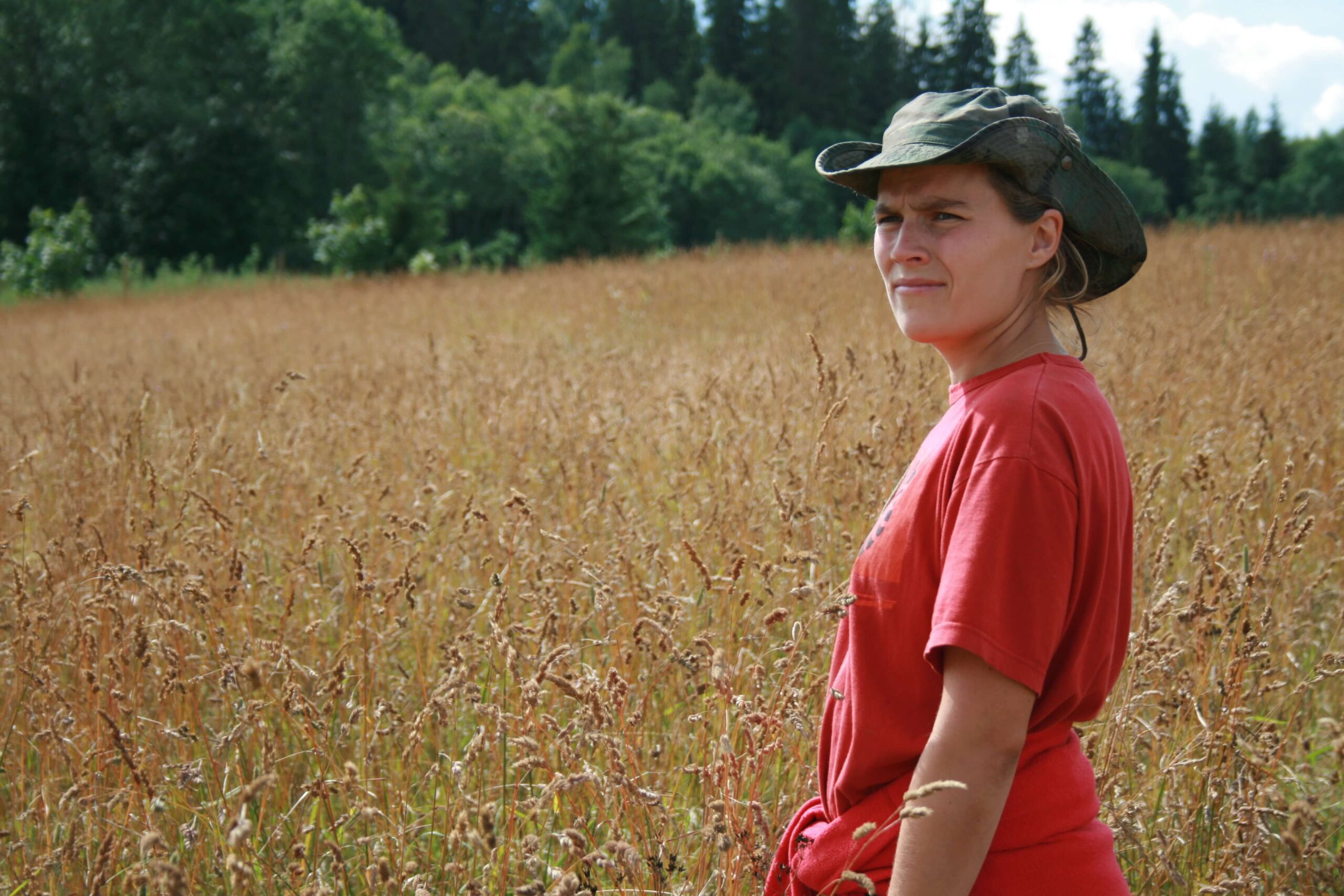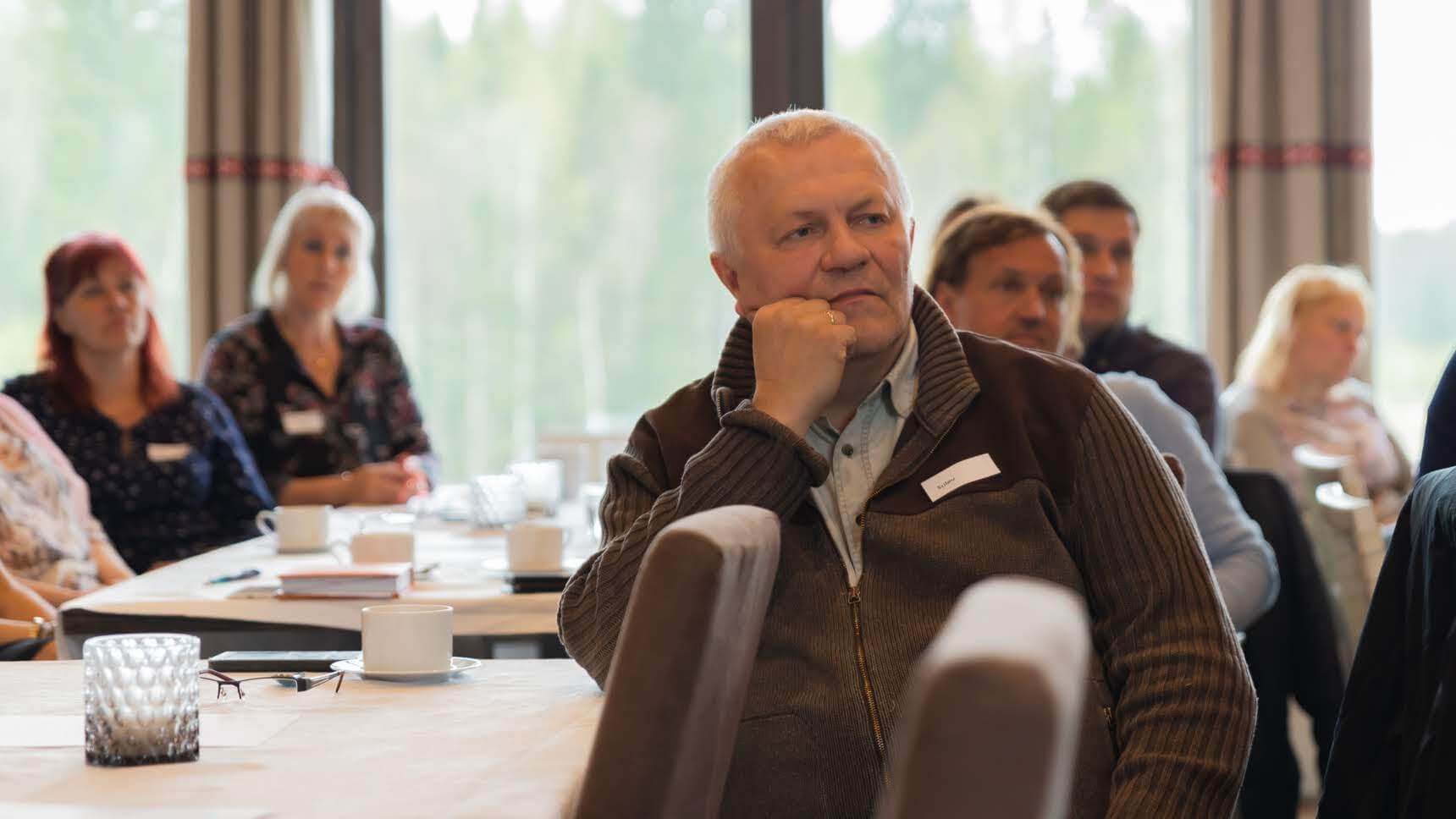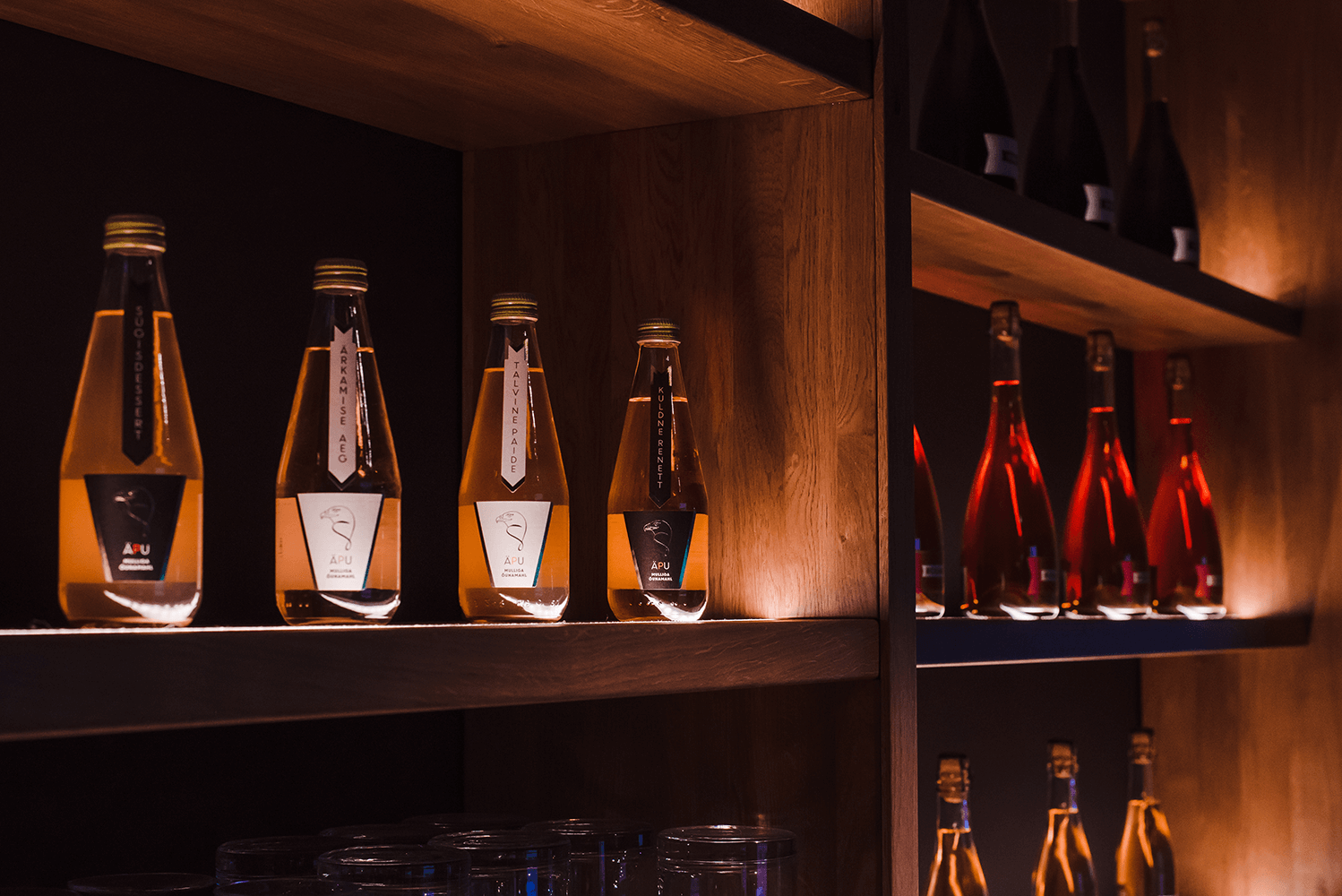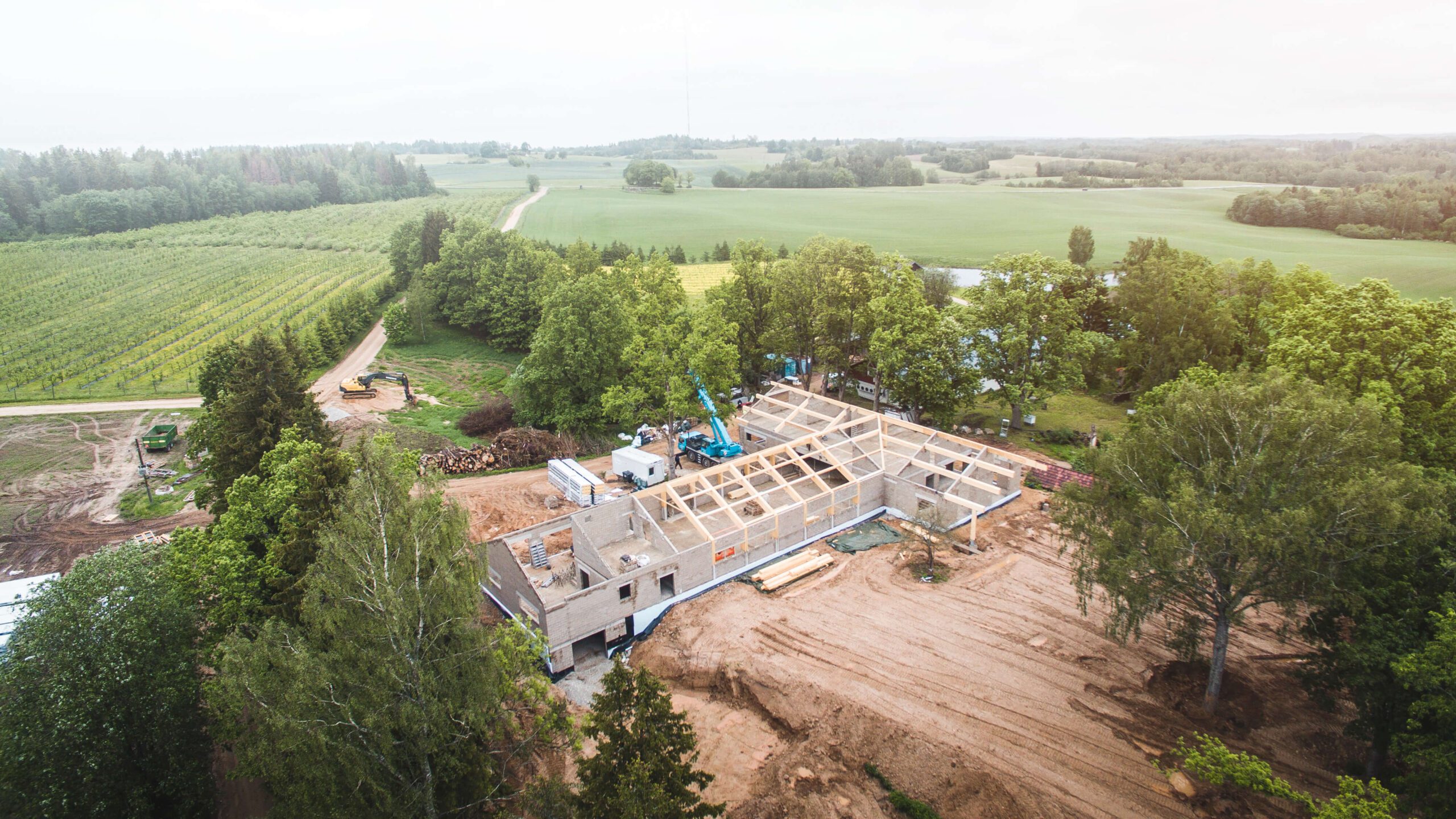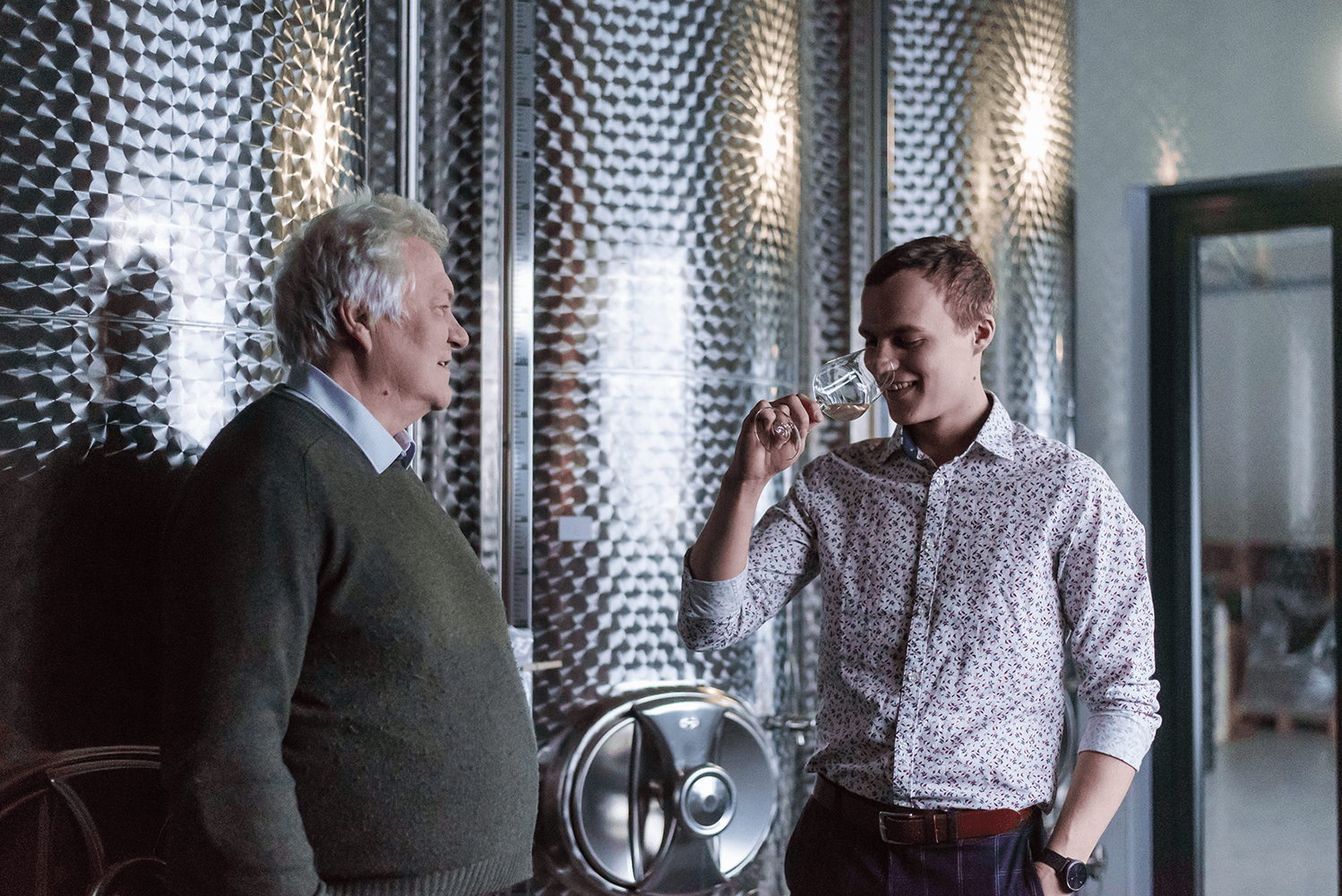 With the foundation in place, we're now making it a reality. But what does this mean for our products? Well here's a short overview of what we're aiming for with our products:
Drinks: It's all about having a good time and life lasting memories. Whether it's a barbeque with friends, star-gazing with your soulmate or celebrating New Year's with your family, our drinks are there to make these events special. As we like to quote 'A life not shared is a life not lived'.
Food: Although they are yet to be launched, the whole idea behind our food products is to help you go all out on life. We believe that if your mind is the driver, your body is the vehicle and the better you take care of it, the further you can go. This is why we're turning the side products of our drink production into healthy snacks and making our whole production 99% waste free.
In addition to everything already mentioned, we are in the process of redesigning our product range.
We believe that with the right balance of ambitious goals, hard work, having fun and enjoying life, one can live a truly fulfilling life. This is the lifestyle Kodas stands for.