January 21, 2022
KODAS news
WEEK 2 – KODAS Development Update
Let the 2022 begin!
I'm sure we can all agree that 2021 was a hell of a year. With covid variants soon needing a new alphabet and prices riding the elevator straight to heaven, you wouldn't believe how happy we are to have made so many of you smile.
But, what will 2022 bring? If we'd have to guess, it won't be getting any less crazy. However, we'll do our best to make this roller coaster the ride of your lifetime. Here's a little something we've got planned for 2022…
Let us begin…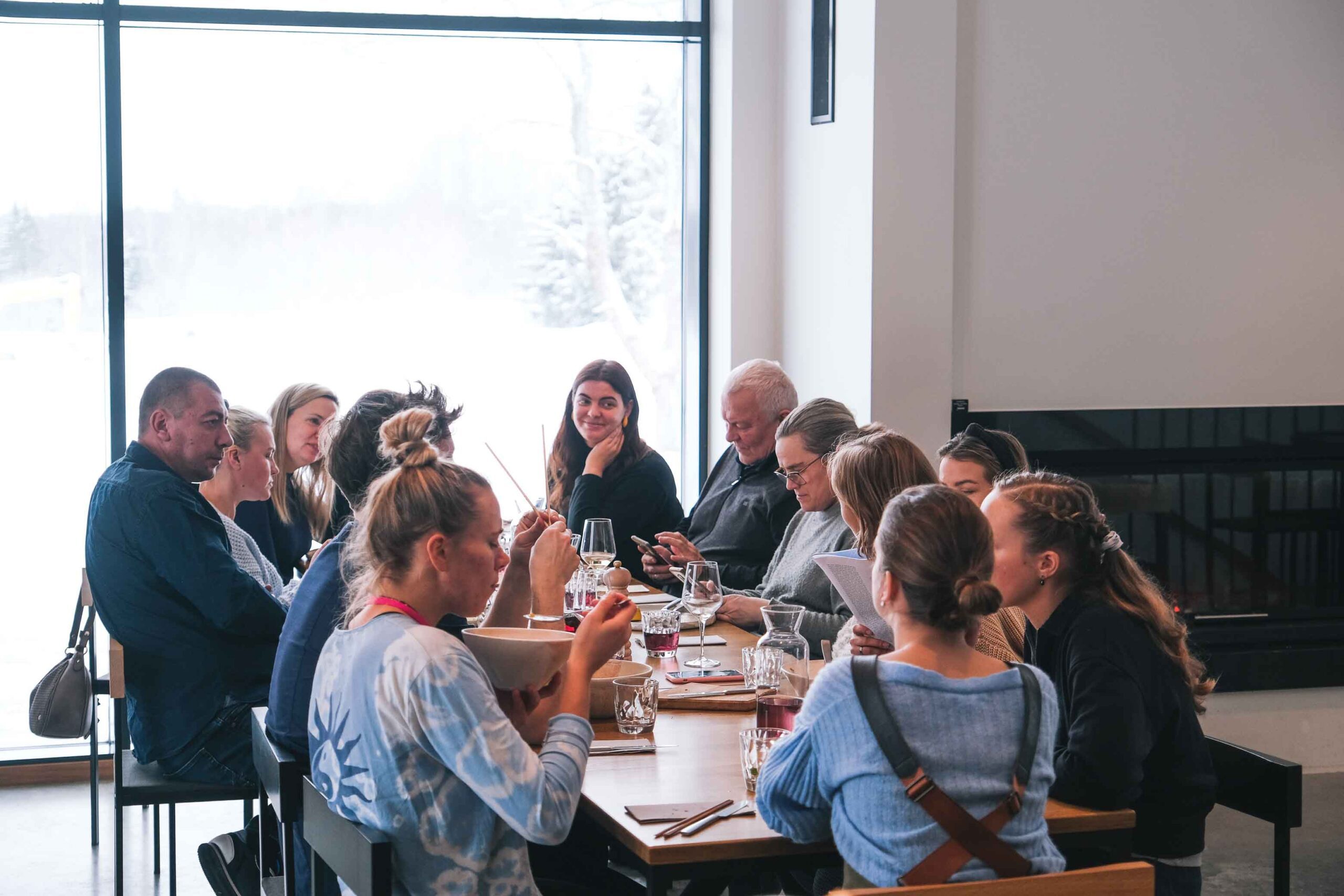 2022 Here We Come!
As 2021 came to a close, we sat down with the team and discussed what we can do better next year. Lots of ideas came up but we condensed them into three major areas.
The main points of our focus this year will be: providing the best possible customer experience, cool new products and growing the community.
This means that we'll be launching totally new product categories like spirits and smoothies as already teased last year, but also new ciders, sparkling wines and non-alcoholic beverages. We've also planned a lot more events than last year, the first of which will already be at the end of January (more info below 😉).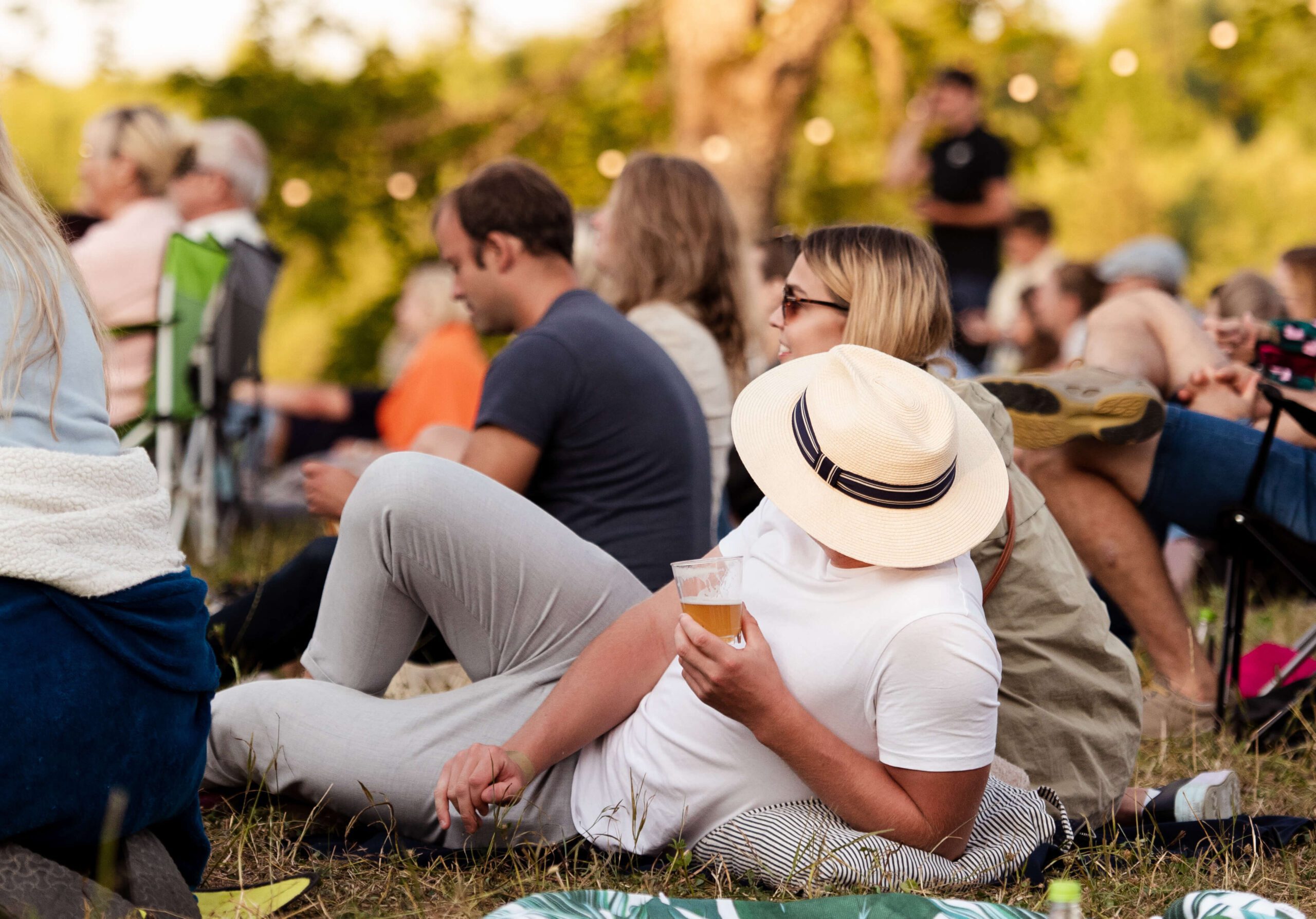 Cider lovers needed!
Since we've got many new products currently in the making, we thought why not give you the chance to be a part of the product development process for a day.
On the 5th of February we're hosting a sensory panel at Kodas Factory and you're invited to join! We'll taste a few different products which are currently under development and get your feedback on them. Free drinks on a saturday – what could be better?
The amount of attendees is limited so…
Sign up for the free event now!
You can book a table at Kodas Restaurant if you wish to stay for lunch/dinner after the event. Book a table here: Kodas Restaurant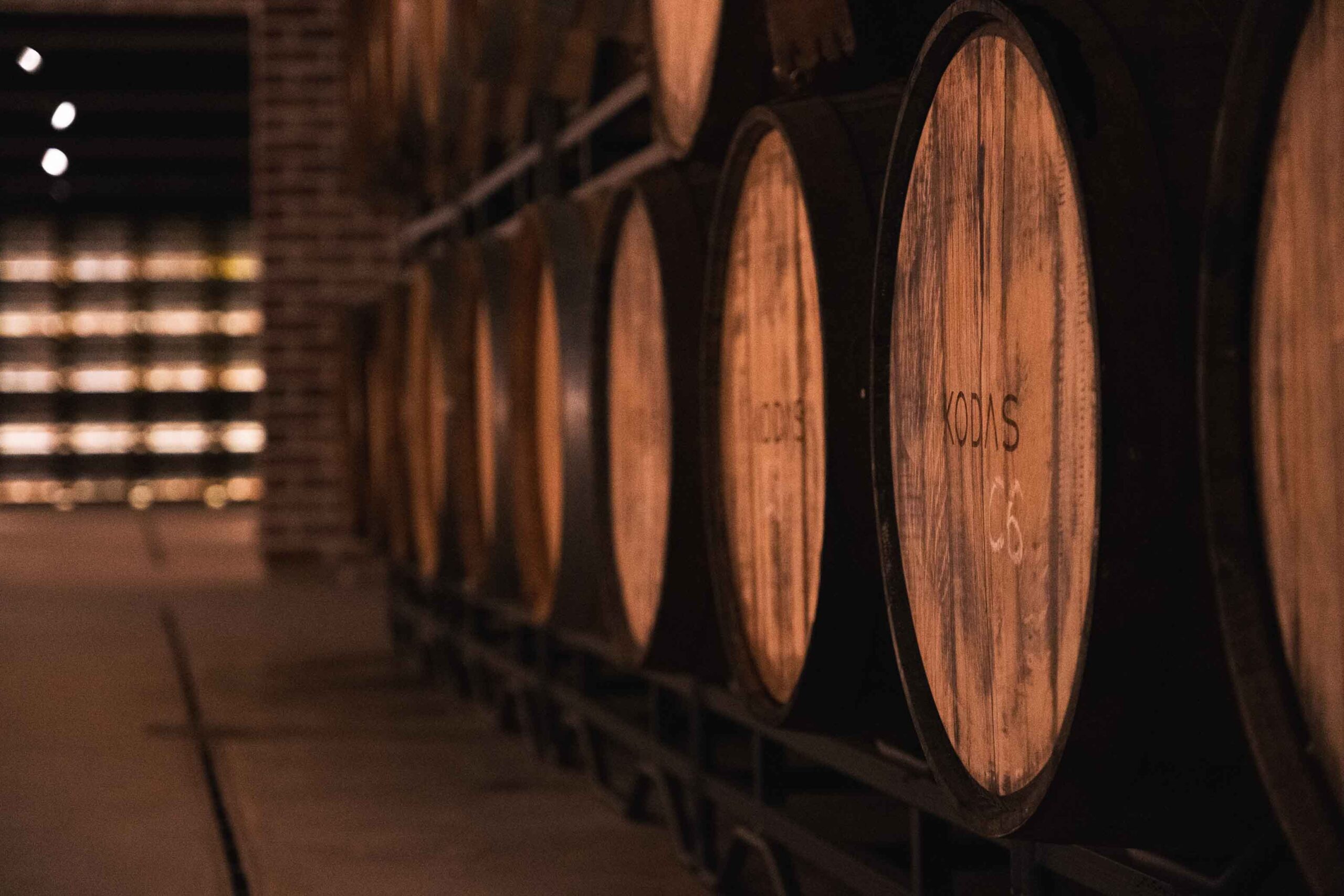 Join us on a Journey of Senses
On the 27th of January award-winning mixologist and co-founder of KaiF cocktail bar Andrei Kazakov will take you on a journey to discover and develop your five key senses through whiskey. For each of your senses, there will be a special activity, story, emotion, experience and of course a whiskey served around our KODAS Factory and Restaurant. The whiskey journey is complemented by a 3-course dinner by KODAS Restaurant.
There is a limited amount of tickets available. Get yours here:
Buy a ticket!
A big step for us, a small step for mankind
If there's one thing we haven't changed in the past 5 years, it's our prices. Through inflation, raised excise taxes and climbing prices, our prices have stayed the same. But with everything from electricity to bottles and raw ingredients getting more and more expensive, we now have no choice but to raise our prices by a small margin. We could've done it behind closed doors but we believe you need to know. By raising prices a little we are able to retain the integrity and delicious taste of our award-winning products.
That's all for today!
Next post coming in 2 weeks😉
It's only mid-January and so much is already going on. We can't wait to see you at KODAS Factory at our sensory panel, whiskey event or just visiting. We love to have you here. If only you knew all the cool stuff we've planned for you this year…
P.S.
If you have any topics or questions you'd like us to touch on in the future, let me know at ingmar.nommann@kodas.ee. 😎